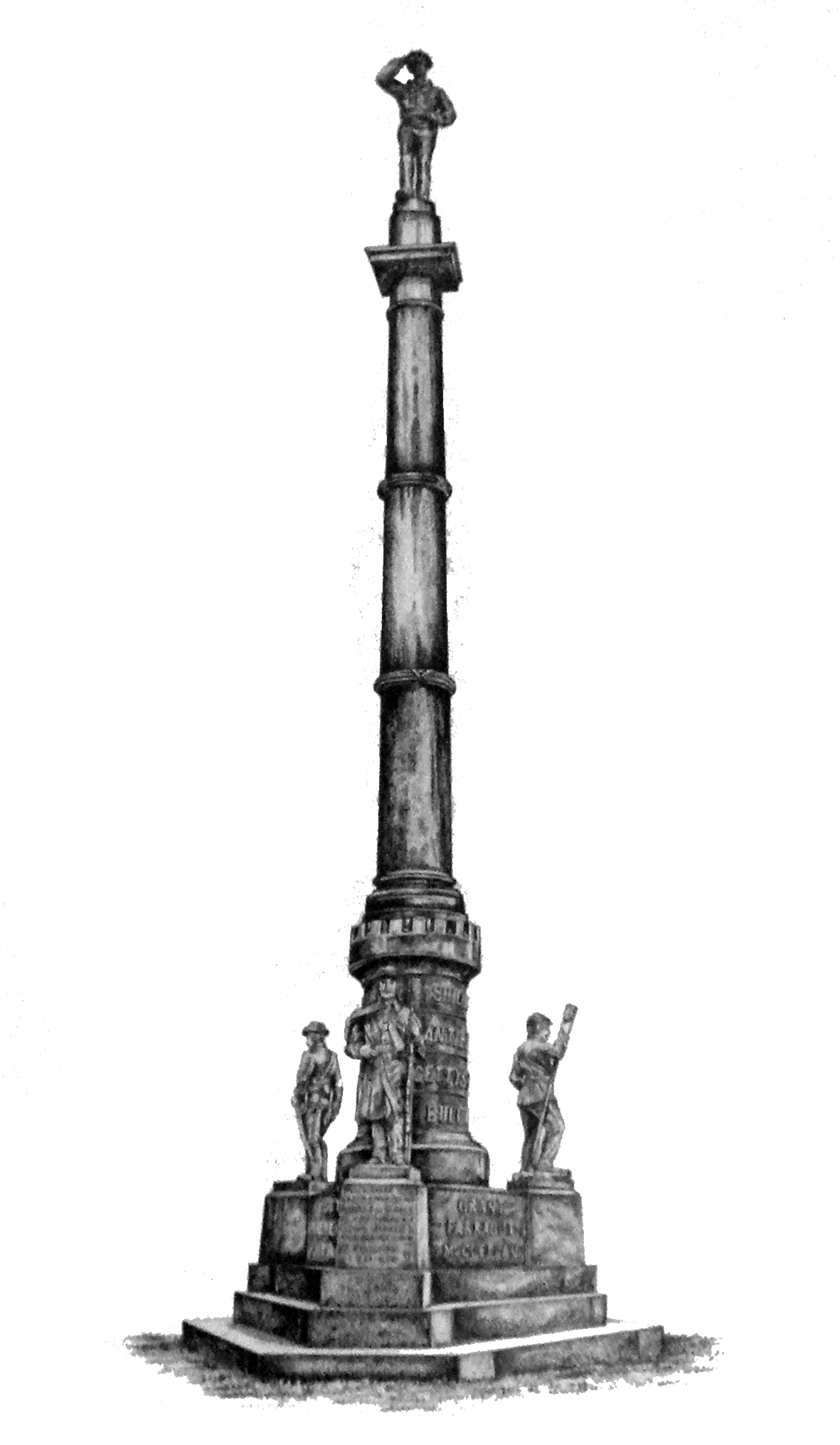 The Phillipsburg Area Historical Society is a group of individuals who share a connection to the Phillipsburg area and its history. Our diverse backgrounds, interests and skill sets allow us to carry out our mission of Preservation, Restoration and Education.
We are teachers, farmers, business owners, attorneys, bus drivers, homemakers, first responders, salesmen, mother, fathers, daughters and sons. We work full time, part time or are retired. We are individuals with a connection to the Phillipsburg area. We are all volunteers.
Although we are drawn toward history, our interests are varied. Unlike the history we were exposed to in school, our membership allows us to pursue our own individual preferences. We are drawn to a variety of areas including – genealogy, archeology, architecture, agriculture, transportation, religion, education, heritage life skills and others.
The Society allows us to channel our pursuits. Our skills, interests and passions come together to form the Phillipsburg Area Historical Society.
Phillipsburg Area Historical Society is the proud administrator of the Roseberry Homestead. We have been in the process of preserving and restoring the home, an 18th century Georgian manor, which is on the National and New Jersey State of Historic Places.
Preservation – The process of maintaining integrity or condition to mitigate deterioration.
Preservation can be applied to any number of things including – objects, buildings, habitats, reputations, or history. Very often, deterioration has already occurred, and we need to arrest any further damage before repairs can be started. Our main targets of preservation are – historical structures, documents and artifacts.
Restoration –

The return of something to original or former condition.
Once deterioration has been arrested, repairs can proceed until an acceptable state has been achieved. This phase of a project is very often time consuming, expensive and requires the services of highly skilled specialists. We hold ourselves to very high standards put forth by local, state and federal guidelines.
Education – The undertaking of an activity that allows others to understand and retain knowledge or a set of skills.
We believe that knowing our history helps us to understand our world – our lives – our conditions today. If we don't know our history, we have difficulty in connecting with our traditions and our heritage. An understanding our own roots as well as other cultures may reduce the risk of repeating past mistakes. Perhaps the most important part of our mission is to teach our history to others. The preservation and restoration projects we take on are tools we use to assist our mission of educating others.
Check out the many ways you can join us!